Who We Are
We have over 50 years of combined experience in manufacturing and distribution of building material products, and we believe great customer service, quality products, a complete product selection, and competitive pricing are all critical components in building your business.
We offer a wide range of stair products including: Balusters, Newels, Handrail, Treads, Fittings & Accessories. We stock a variety of wood species along with 1/2" & 5/8" Hollow Iron Balusters in the most fashionable powder coatings.
Why Choose Ascension Stair Parts®?
A quality staircase is a thing of beauty, supported by a strong foundation of component parts built by skilled craftsmen. Similarly, Ascension Stair Parts® offers you beautiful stair components, supported by a strong foundation of triple quality: Workmanship, Service, and Satisfaction. This basis produces real benefits:
Breadth and availability: 9 wood species in stock (Red Oak, White Oak, Poplar, Hard Maple, Alder, Hemlock, American Cherry, EuroBeech, Primed, and Hemlock) and 8 stock finishes of iron balusters. Over 2000 SKUs.
Same day shipping on orders placed in the morning. We got it, We ship it!
No minimums and no broken carton charges.
Product features that include: solid constructed box newels, consistent graining and surfaces prepped for finish sanding.
Product innovations such as: Baljak anchors, QwikTread Kits, Iron Baluster Measurement Protocol and Sub-Shoes.
Special-order items available plus the ability to quickly custom manufacture items to your specifications.
Ascension Stair Parts® provides a business model that creates superlative service for our customers. We do this by:
Staying lean and nimble: three distribution centers (Stockton, CA  |  Chicago, IL |  Concord, NC). More importantly, we make decisions without committees.
Utilizing our entrepreneurial spirit: we believe small business is the foundation of American capitalism. Business ownership is a challenge, but it's also the greatest expression of freedom. In America, if we think that we can "do it better," then we possess the freedom to try. And the risk, desire and commitment become powerful motivators to succeed.
Employing our personal beliefs: A small business projects its beliefs into its work. Ascension Stair Parts projects its beliefs in three ways: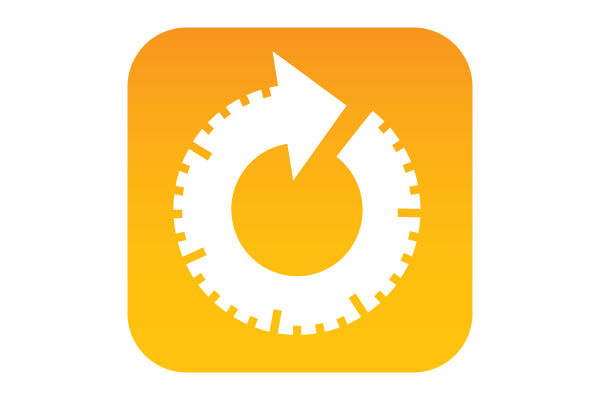 GOLDEN RULE
Try to treat their employees and customers
as they would like to be treated.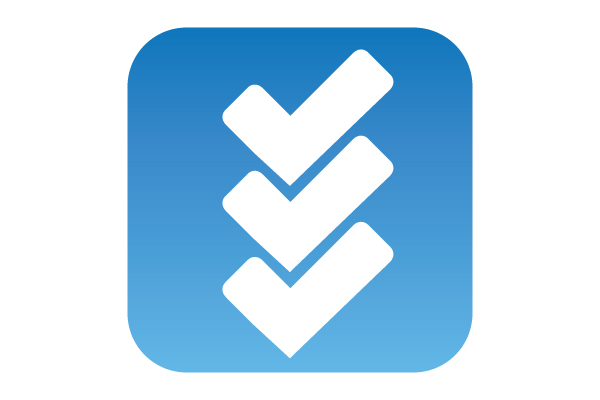 TRIPLE QUALITY
Workmanship. Service. Satisfaction.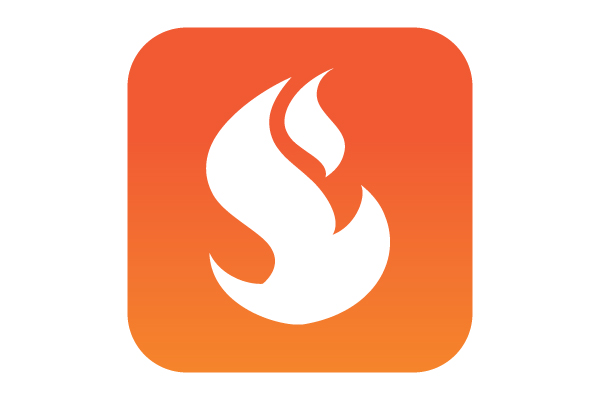 PASSION
Enjoy the industry and its relationships.